Rockstar has revealed the full line-up of "rogues and heroes" in the Classic Multiplayer Character Pack which will be available at launch as part of the Max Payne 3 Special Edition.  The pack will also be made available for download post-release.
"This cast of fan-favorite killers from the original Max Payne and Max Payne 2 will be available as playable Deathmatch characters bringing a bit of nostalgia to the Max Payne 3 online experience. Take a look at the full set with introductory musings for each compliments of Max's inner monologue direct from Max Payne and Max Payne 2…"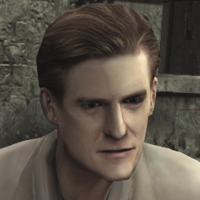 VLADIMIR 'VLAD' LEM
"Vladimir Lem.
He was connected to organized crime. We went back a while. 'Like brothers caught on the opposite sides in a Civil War'. His words."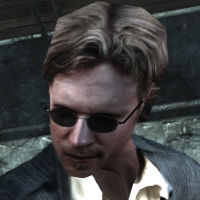 VINCENT 'VINNIE' GOGNITTI
"Gognitti was a highstrung whiner on the verge of breaking apart like an overamped Energizer bunny. He had the brains to run the business but he lacked the balls, always falling short, taking his frustration out on under-aged addicts and call girls."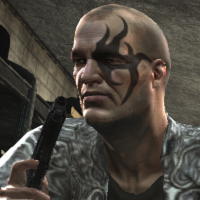 JACK LUPINO
"Jack Lupino, a mob boss in the Punchinello crime family, was trafficking. Lupino ran his racket of sex, drugs and contract killings from a sleazy motel and a slum block of tenements."

ALFRED WODEN
"Woden was there… in the crowd, standing by the sidelines. It wouldn't be over till the man with the patch would say so. He'd say the right words. I knew he would. He'd better."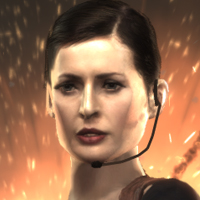 MONA SAX
"Mona's appearance had triggered a dislocation, schizophrenia. I felt elation, but with it, fear that all the past evils had come along for the ride."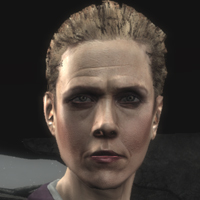 VALERIE WINTERSON
"Winterson was the ideal, what the job was all about. Someone to look up to. Bravura knew it too."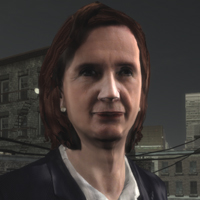 NICOLE HORNE
"I had dreamed of revenge. Those dreams were always nightmares, of coming close and then failing. Now I was close. I had a name to guide me. Nicole Horne. I had nothing to lose."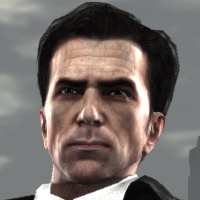 MAX PAYNE
The eponymous and troubled hero of the series returns in a familiar guise for multiplayer deathmatches – appearing as his character model from years prior as an NYPD detective in Max Payne 2. You'll also be able to get the character model from Max Payne 1 at launch by pre-ordering from Toys R Us and select PC digital retailers or as part of the Rockstar Pass later this summer.